Project Hope Outreach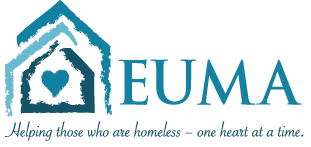 Address:1033 East 26th Street, Erie, PA 16504
Email: info@euma-erie.org
Phone: (814) 323-4001
Project Hope Outreach, a program of Erie United Methodist Alliance, is an on-the-street ministry to those who are homeless or at risk of becoming homeless. They understand that not everyone wants to be helped through the system and serve as a listening ear and helping hand.
Project Hope can help with finding affordable/safe housing, assist with obtaining identification paperwork and birth certificates; provide referrals to emergency shelters and food services, provide bus tokens for job interviews, doctor appointments, etc., and other services. They also distribute hygiene items, blankets, sleeping bags, and clothing.
Project Hope Outreach is available 24/7. For assistance, call (814) 323-4001 weekdays from 8 a.m. to 5 p.m. or (814) 874-3687 weekdays after 5 p.m. and weekends.