Erie Housing Authority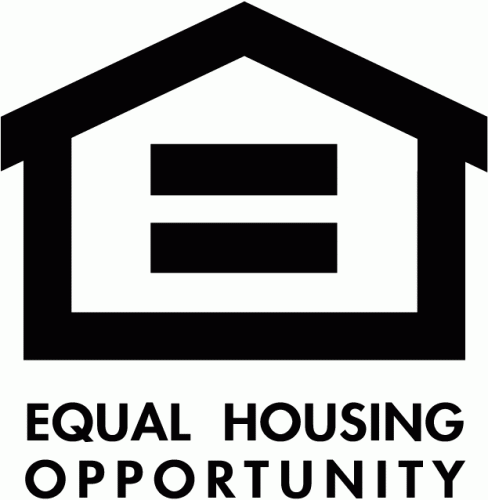 Address:606 Holland Street, Erie, PA 16501
Email: N/A
Phone: (814) 452-2425
DO YOU WANT TO BECOME A MEMBER OF THE HACE FAMILY?
Are you eligible for housing? It's easy to find out and easy to apply. Each applicant is evaluated on an individual basis by our placement staff. Just call 814-452-4221 for an appointment or come in to our application office at 606 Holland Street. Office hours for taking applications are weekdays from 8:30 a.m. to 4 p.m.
When you come, please bring:
Social Security cards for all household family members. A photo identification card, if available, for anyone in the family 18 years of age or older.
For immigrants, an I-94 card for each family member.