Team Red, White & Blue Erie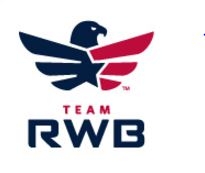 Address:
Email: Stephen.craker@teamrwb.org
Phone: N/A
Team RWB's mission is to enrich the lives of America's veterans by connecting them to their community through physical and social activity.

This is a grass roots concept that has volunteer "Athletes" like you represent the Veterans and encourage them to participate in athletic endeavors as a coping mechanism. They can also be "Advocates" by partnering with Veterans to befriend them, encourage their participation in community events and aid in the reintegration processes.